Opened in 2011, Budapest Platz is your ultimate destination for excellent food complementing your crisp Leffe, Hoegaarden or local beer, exquisite wine and cocktail, fine roasted coffee, fruity lemonade or freshly squeezed orange juice, at the best location in town. Sitting inside by the windows of our air-conditioned 2-story restaurant, or lounging in the cozy chairs of our 100 sqm terrace, you can enjoy unsurpassable views of St. Stephen's Basilica and the buzzing piazza, minutes from Fashion Street.
The interior uniquely mixes contemporary elements of an industrial design house with the vintage feel of antique treasures. The central wall, mounting over 90 colorful, warmly lit antique siphon-bottles collected from various regions of Hungary, the iron stoves in the corners, the old copper mortars, the ornate baroque mirrors, the restored radios and scales, the line of antique coal irons, historic photos of the Basilica and authentic National cash registers greatly complement the modern space, creating a relaxed and intimate homey feeling.
Our resident DJ plays every Friday and Saturday from 8 p.m., entertaining both regular followers and new fans. With our large screens, watching games and sports events with your friends is twice the fun. Our restaurant is an excellent event venue, having housed numerous successful events during the last decade.
Budapest Platz offers the perfect photo opportunity, and not just for celebrities. The eclectic interior and the facade decoration is a favorite backdrop for tourists and locals alike, with its always changing seasonal décor.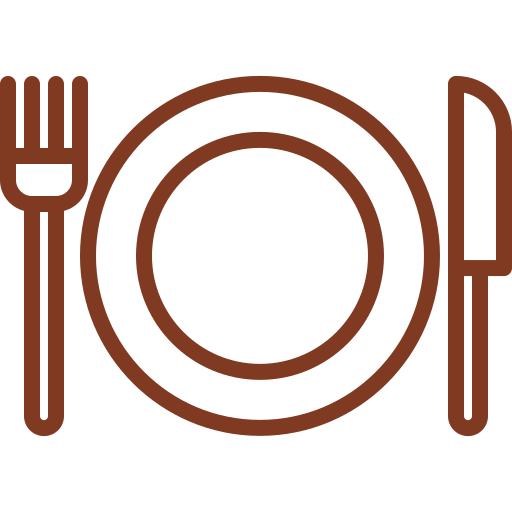 Delicious local and international food – from soups and salads to steaks, seafood, pasta and desserts – awaits you at Budapest Platz, served by our great staff. Our seasonally changing menu offers both tapas-style beer bites and exclusive full-course meals. The choice is yours!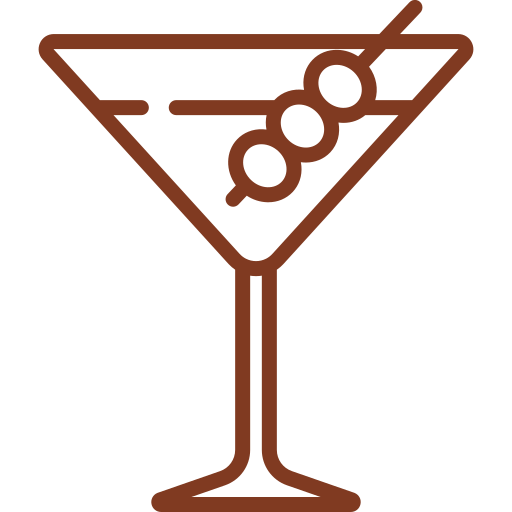 Thirsty for our individual and delicious cocktails of the recent international trends? Or would you rather sip on our traditional, crisp bottled or draught beer? Are you in the mood to taste our exquisite selection from all prominent Hungarian wine regions? Do you need some expert advice? Just ask our somelier or bartenders.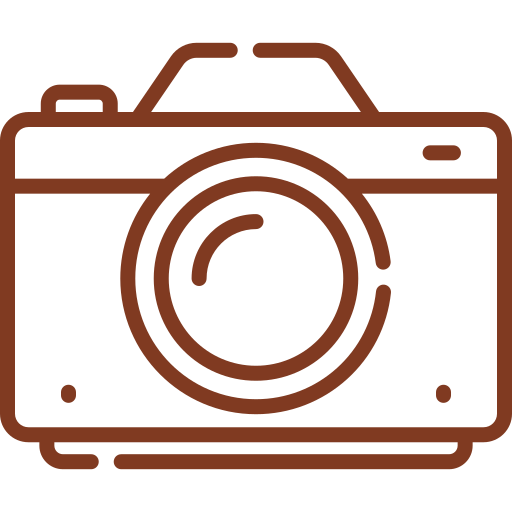 An all-time favorite for events, the restaurant houses parties of various types. Whether a press conference, a company gathering, a birthday, an anniversary, or just meeting up with friends before going out on a Friday or Saturday night, Budapest Platz is The Place to Be.